Reel Big Fish
just a little ska-band?! No way, man...
Reel Big Fish is de funsensatie van de eeuw. You can't die without seeing this...
En hun motto is: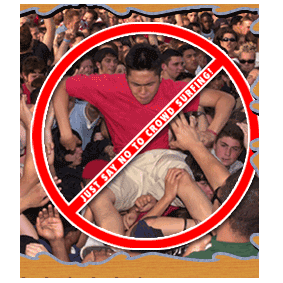 Just say no to crowd surfing!
Right on, man! Crowd surfing can really hurt! Ik kan erover meespreken.
Jessie trouwens ook. Moehi.
Binnenkort trouwens te zien in de Botanique en de MOD in Hasselt!
The Band: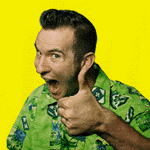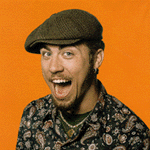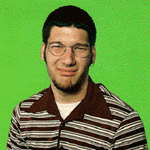 ...
Zegt dat genoeg?
Favorite songs:
- She has a girlfriend now
- Ban the tube top
- A little doubt goes a long way
- What are friends for?
- Dateless losers
Favorite lyrics:
You don't know
well first of all i'd like to say fuck off
if you don't get it why don't you
go shove your head back up your ass
and don't waste my time
i don't need your opinion
cuz you don't know what it's like to be like me
so keep your mouth shut
this may come as kind of a surprise
i don't like you and i don't care
what you think about what i do
and most of all, i don't need your opinion
cuz you don't know what it's like to be like me
so keep your mouth shut
well finally that's the way it is
i like somethin' you don
't and your tellin'
me it's shit. it's a waste of time
we can't change our opinions
i don't know what it's like to be you
i don't know what, so i'll keep my mouth shut